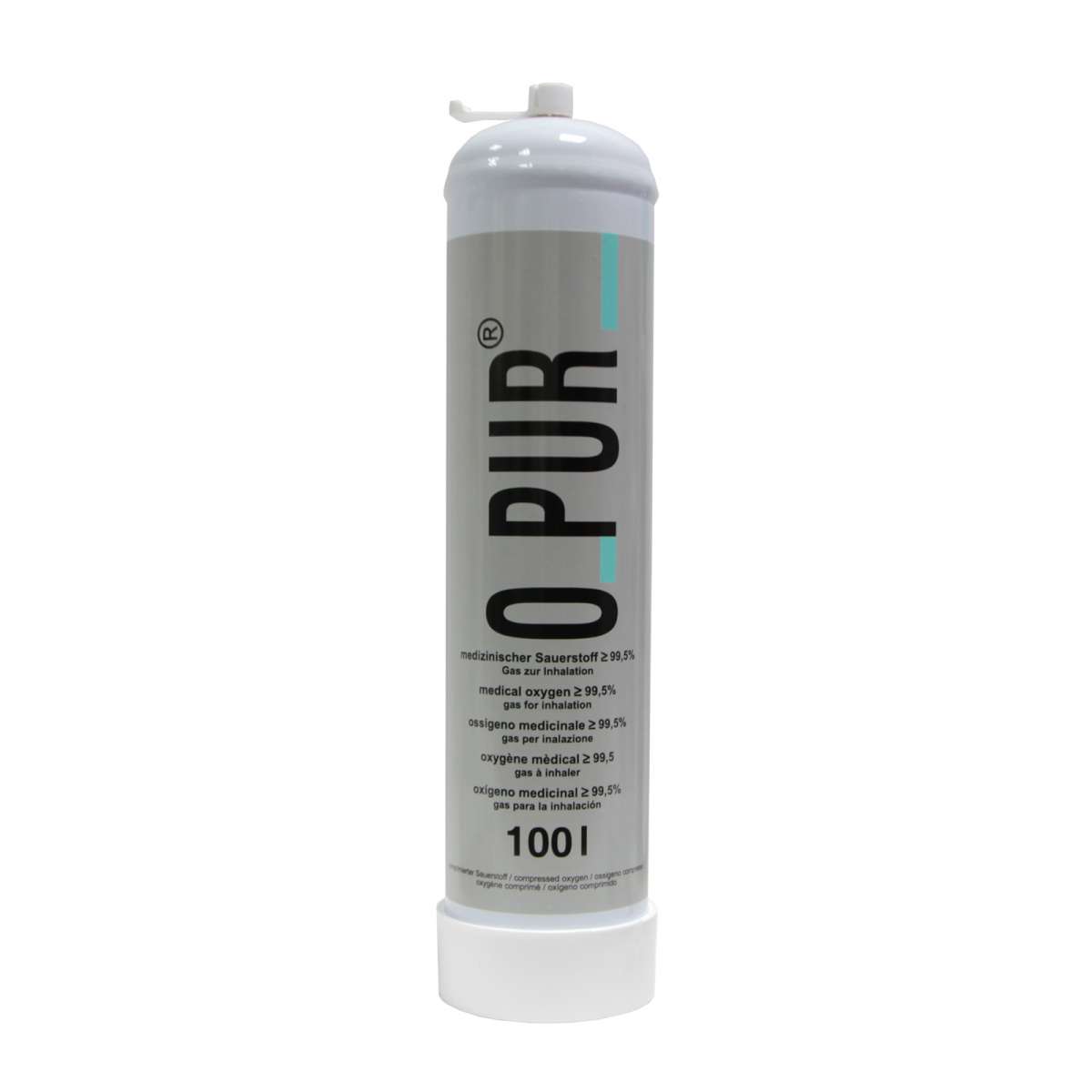 O-Pur Oxygen Refill Canister (100 liters)
O-pur is pure oxygen without additives. O-Pur heightens the oxygen content in your blood. The Refill Canister does not include valve, tube or mask. You need to have the Original Canister with valve to use the Refill canister.
---
Manufactured in
SWITZERLAND
Verified & Safe purchase
GoGreen Shipping
14 days refund policy
Product information
Ideal for use when breathless, low in energy or where atmospheric oxygen levels are low and pollution levels are high. It may also enhance endurance and ease recovery from mental and physical stress. After only inhaling 10 times, the oxygen level in your blood rises up to 30%.

The Refill Canister is for approximately 1000 applications or 27 minutes of continuous supply.
Country of origin
Manufactured in
SWITZERLAND
---