Air Monitoring Equipment: Humidity, Atmospheric Pressure & More
48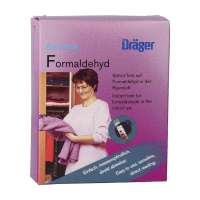 Bio-Check Formaldehyde Test (one-time test)
For example, the formaldehyde test measures the formaldehyde emission from furniture, adhesives, paints, disinfectants and clothing. Formaldehyde can lead to eye and mucous membrane irritations, headaches and general malaise.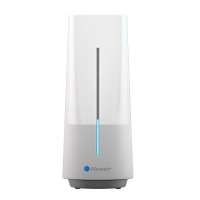 Blueair Aware for Real Time Indoor Air Quality...
Measuring of pollutants, monitoring and regulating the air quality The Blueair Aware is an air quality monitoring device which also assists in controlling and improving indoor air quality. Highly sensitive sensors measure the air quality...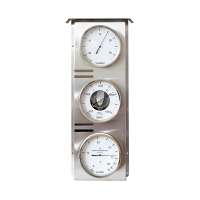 Outdoor weather station
The weather station shows the current temperature, relative humidity and the present barometric pressure. With the help of the adjustable set pointer, you can also determine the barometric pressure tendency. The Fischer company is...