48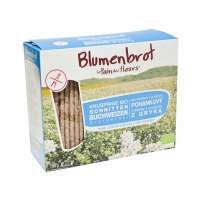 Buckwheat Crispbread gluten free, salt free
Oat Flakes Gluten-free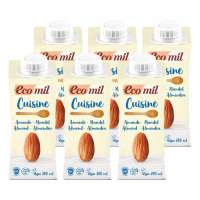 Bio Cuisine Order cream substitute in economy...
Everything you should know about a Food Elimination Diet!
Do you have to avoid certain foods or food ingredients? Here you can find quick and easy mouth-watering alternatives.
Food is not only sustenance; it should also taste good and be enjoyable! Yet, if you suffer from food allergy or intolerance and have to avoid certain foods, culinary pleasures can be very limited not least because of the difficulties to get hold of suitable alternatives and hunting ingredients can become tedious and time-consuming.
For that reason PureNature offers easy and safe shopping
PureNature makes shopping comfortable and safe for you: With our Filter Option you can preselect a product range which excludes allergens you would like to avoid, so for example you can choose from egg free or lactose free. You are free to peruse and shop for foodstuff without having to check the ingredients every time. If you have to avoid more than one allergen we recommend using our Product Filter >.
Important note:
The filter considers allergens as listed by manufacturers in the recipes of products. There is the possibility that individual products may contain traces of allergens. In that case there will be information accordingly in the article description or on the packaging of the product.
Choose from the following Elimination Diet Filters
Lactose Free Foods
Gluten Free Foods
Yeast Free Foods
Egg Free Foods
Soya Free Foods