48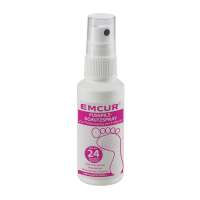 Emcur foot spray against athlete's foot and...
Protect your feet from athlete's foot and nails Emcur's foot spray against athlete's foot forms a barrier against infections around your feet for up to 24 hours. It also cools pleasantly and neutralises unpleasant foot odours at the same...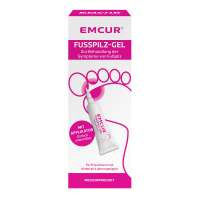 EMCUR ATHLETE´S FOOT-GEL-application in case of...
For the treatment of athlete's foot symptoms EMCUR ATHLETE'S FOOT-GEL can gently help to alleviate the symptoms. With its cooling effect, the product helps to counteract itching or burning. The gel can relieve typical symptoms such as...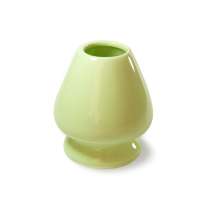 Porcelain Matcha Whisk Holder - Keeps the Shape...
Essential Matcha tea utensils The original Matcha Whisk Holder made from lime green porcelain has been crafted in Japan in a traditional porcelain manufactory. After every cleaning put your Chasen Whisk back on the matcha whisk stand ....