48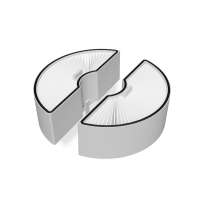 AL-KO PURE Pre-filter for Air Purifiers -...
Regular change of pre-filter The scheduled change of the F7 air purifying filter for air sterilisers by AL-KO PURE protects the 3-stage filter and increases the efficiency of the air purifier. The exchange is very easy . In a few simple...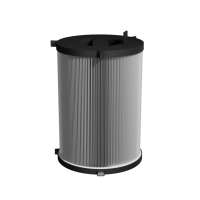 AL-KO PURE Cartridge - Replacement indoor air...
Clean air through regular exchange of main filter The AL-KO PURE air steriliser ensures clean, pleasant room air using the powerful filter combination together with the plasma electrode. Replace your cartridge when the display for...