Oxygen for Home Use or On The Go
48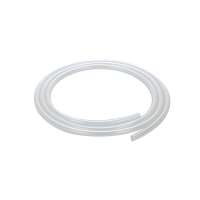 Tygon Tube B-44
Inner diameter: 6.4 mm. Available by the meter, (2-3 are ideal).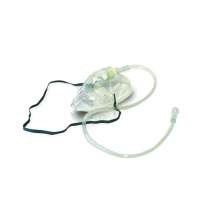 Oxygen Mask With Attached Tube
Sauerstoffmaske für Erwachsene mit 0,5 m O2-Sicherheitsschlauch. Mit konischer Tülle zum einfachen Aufstecken auf alle gängigen Sauerstoffgeräte und Druckminderer.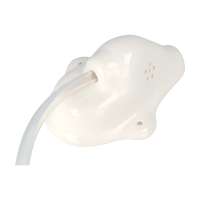 Ceramic mask for oxygen
The ceramic mask for oxygen has an opening to insert a tygon or stainless steel tube. Delivery does not include tube. Made in USA.