Oxygen for Home Use or On The Go
48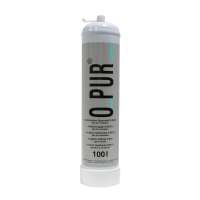 O-Pur Oxygen Refill Canister (100 liters)
Ideal for use when breathless, low in energy or where atmospheric oxygen levels are low and pollution levels are high. It may also enhance endurance and ease recovery from mental and physical stress. After only inhaling 10 times, the...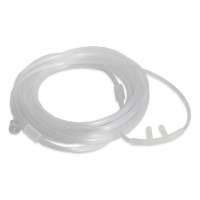 Oxygen Nasal Glasses
The connection hose is unbendable and has a length of 2.1 m. The inside diameter of the connection is about 6 mm and fits on any standard spout. Tip: Ideal for a visit to the dentist.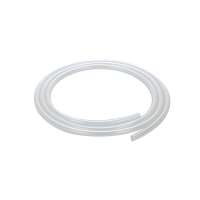 Tygon Tube B-44
Inner diameter: 6.4 mm. Available by the meter, (2-3 are ideal).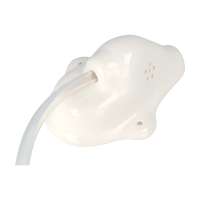 Ceramic mask for oxygen
The ceramic mask for oxygen has an opening to insert a tygon or stainless steel tube. Delivery does not include tube. Made in USA.