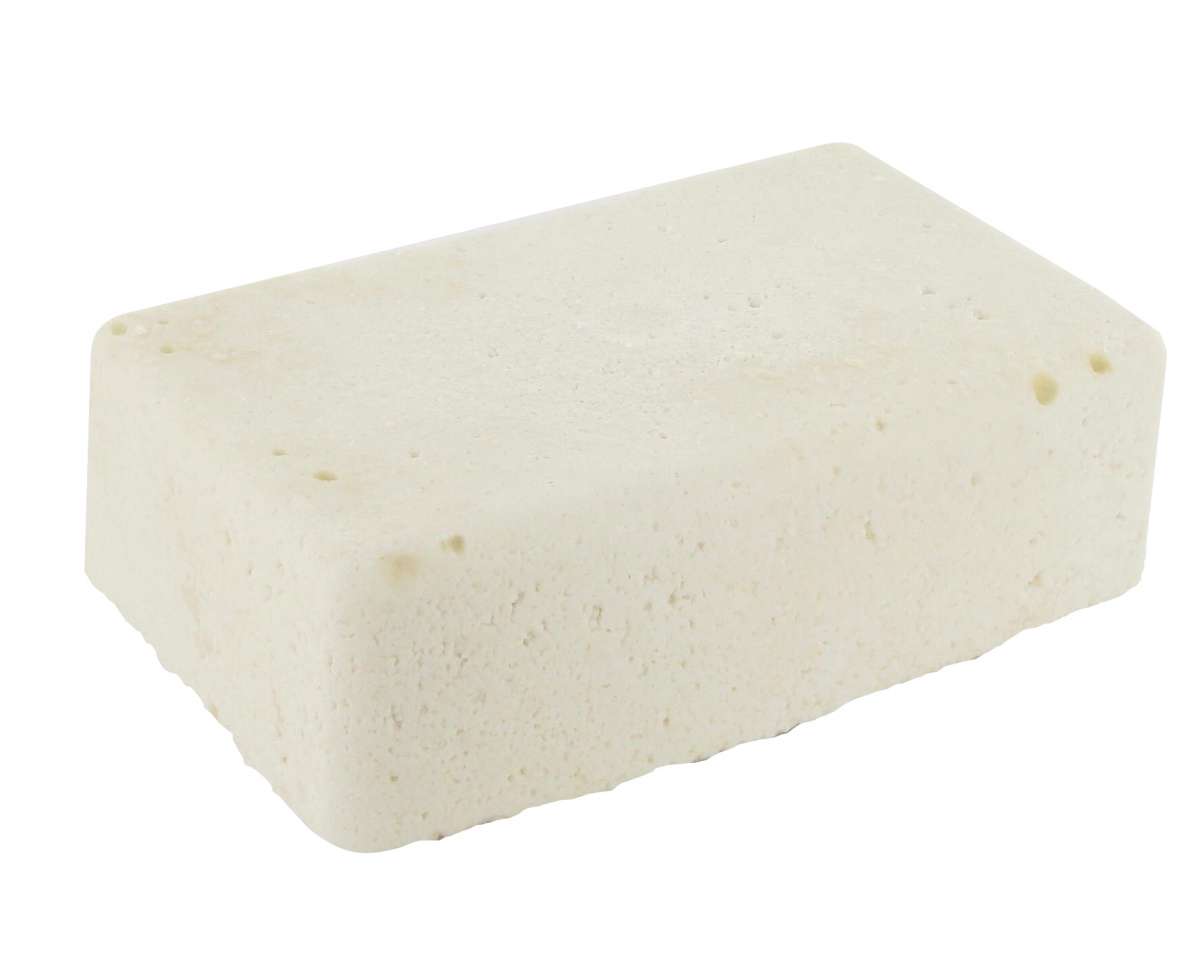 Dehumidifier Refill Package (2 kilos)
The Room Dehumidifier sinks the humidity in any given room, providing a healthy interior climate. Refill set includes 1 x 2000 gr granulate.
---
Verified & Safe purchase
GoGreen Shipping
14 days refund policy
Product information
Due to its slim form, the dehumidifier fits perfectly on window panes in the kitchen, bathroom or any other room.

The 2 kilos of dry granulate absorbs approx. 4.7 liters of liquid and is sufficient for up to 50m2. Last approx. 4-6 months. The ingredients behave like natural sea salt.
---