Acquarella Nagellack ohne Formaldehyd - Mit Naturkosmetik Nägel lackieren
48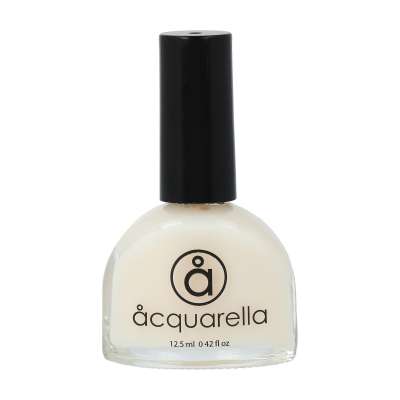 Acquarella Nail Conditioner (clear)
The perfect preparation for Acquarella nail polish: Clear - perfect for adding shine to your nails. Hydrating - promotes healthy growth. Water-based and non-toxic with virtually no odour. Contains no formaldehyde, toluene, phthalates or...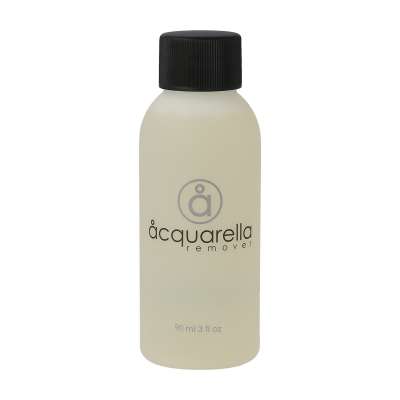 Non acetone nail polish remover by Aquarella
Acquarella Remover will leave your nails squeaky clean and ready for application. Plus, it won't harm you or the environment. Additional benefits: No acetone, methyl acetate or other petrochemical solvents! Safe- water based, non-toxic...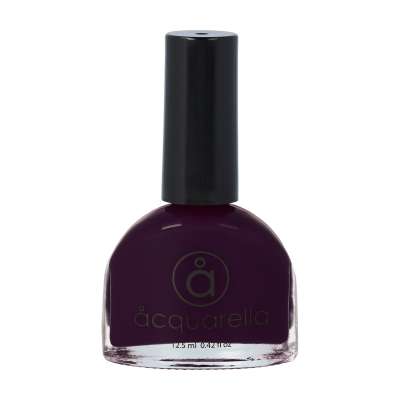 Acquarella Nail Polish
Acquarella Nail Polish hydrates the nail, helping to prevent nails from chipping, peeling and yellowing commonly associated with harsh conventional nail products. This natural alternative to conventional nail polish offers super...