48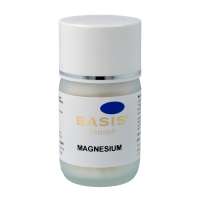 Magnesium
Highly recommended especially in times of physical stress, in the growth phase and during pregnancy. Dosage: 1 capsule in the evening with plenty of water. Guaranteed free of any additives.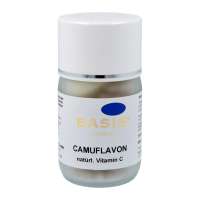 CamuFlavon Vitamin C
The Camu-Camu berry consist of, at about 50% pure and natural Vitamin C. This natural vitamin C will be absorbed very easily and completely by the body. Dosage: 1 capsule daily; contains 225 mg of pure Vitamin C.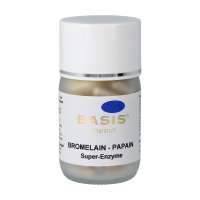 Bromelain-Papain
The enzymes support the protein structure within the metabolism and help to maintain the health and elasticity of the skin. Mg per capsule: Bromelain 50 mg, Papain 50 mg, CamuCamu 100 mg. Dosage: 3 x 1-2 capsules daily with plenty of...