48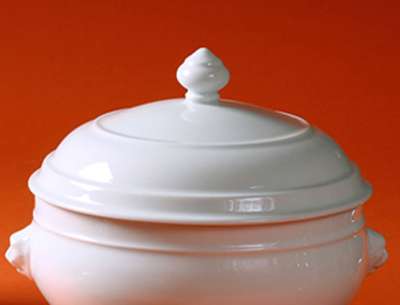 Porcelain Lid for Lion's Head Soup Tureen No....
The elegantly designed lid for the exquisite Lion's Head Soup Tureen No. 4 from Pillivuyt. Each Lion's Head Soup Tureen from Pillivuyt is something special, because each one is made by hand in a complicated casting process in the...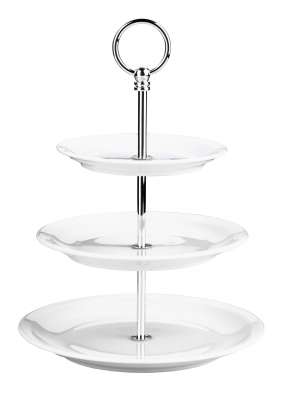 Porcelain Etagere, 3-Storeyed, White
The 3-Storeyed Porcelain Etagere from Pillivuyt. Very practical! A wonderful way to serve an arrangement of pastries, muffins or small, tasty appetizers. You can arrange and easily transport a number of snacks or goodies. An eye-catcher!...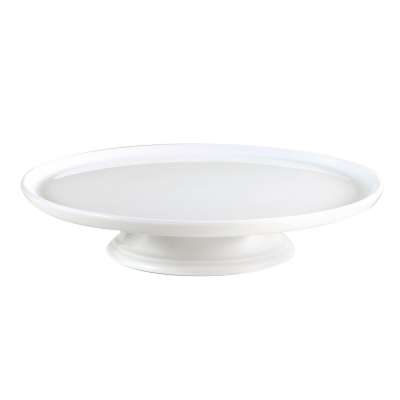 Porcelain Cake Plate With Foot, White
Masterfully crafted and burned at high temperatures to ensure exceptional quality. The cake plate made of porcelain crowns your fine coffee table and sets the perfect atmosphere for your delicious baked pies and cakes. The tall, elegant...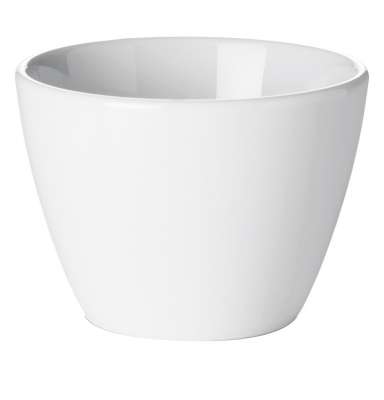 Porcelain Ragout Bowl, White
So many possibilities with the 65 mm high ragout bowl - for any fine set table! Prepare fine ragouts and hors d`hoeuvres fresh and hot right out of the oven. Would you like to feast "like God in France"? It's possible with the fine...