PayPal

PayPal is a quick and secure online payment system. After you have completed your order we receive immediately a payment confirmation and can ship your order particularly fast, often the same day.
Once you have chosen PayPal as payment method you will be transferred to PayPal towards the end of the ordering process. If you are already an existing PayPal customer you can login with your user details and finalise payment.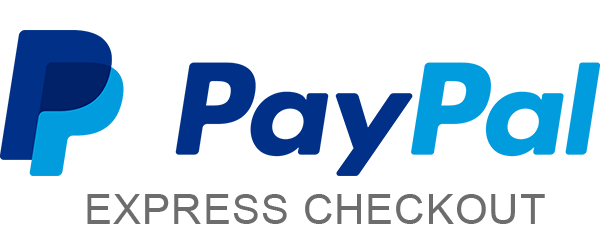 At PureNature we also offer PayPal Express Check Out: no inputting of address and payment details are required. You can complete your order straight from the basket with the login data of PayPal. If you return an item we refund the amount to your PayPal account. We are not able to transfer the amount to your bank account.

Bei einer Rücksendung bestellter Artikel, wird der entsprechende Warenwert wieder Ihrem PayPal-Konto gutgeschrieben. Wir können keine Überweisung auf ein Bankkonto veranlassen.

You are not a PayPal customer?
Then you can register as guest with PayPal or open an account with PayPal and then complete the order and pay.
Cashless transactions are simple and safe with PayPal. In order to use PayPal you provide your bank or credit card details once. You do not have to enter them with every purchase. You simply pay by logging into PayPal with your email address and password and you will receive a payment confirmation email from PayPal. We then will ship your order.