Allermed Air Purifier - Recommended for People with Allergies or MCS
48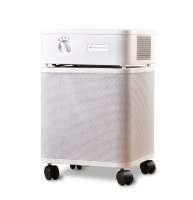 Allermed Air Purifier CA 50+ with activated carbon
With it´s functional and elegant design this air purifier is ideal for your home or office. For people suffering from asthma, allergies and MCS. Used and recommended by physicians. The Allermed CA 50+ addresses the complete spectrum of...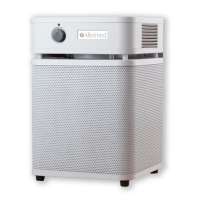 Allermed Air Purifier CA 35+ junior
The Allermed CA 35+ junior is a quality appliance that convinces with its superior design, quiet motor, and the compact metal casing. The Allermed air purifier CA 35+ junior is ideal for bedroom and smaller rooms or as a second unit....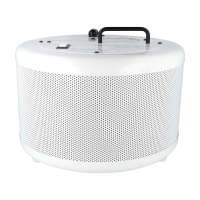 Allermed C20 Car Purifier - Filters Pollutants...
Against poor air quality in cars Allermed C20 Car Purifier filters quietly and reliably new car odour, dust, airborne particles and pollens from inside the cabin. Unpleasant smells from upholstery and equipment are efficiently and...